🧰 176: Jay Z launched his own Cannabis brand, Free Icons for you to use, #EndSars and more
Listen to your target audience
Listen to your target audience
I'm doing this myself.
A few years ago I thought everyone needed to go through this deep User Research process, this works in startups with 100+ employees, VC-backed startups or people with deep pockets already.
What works for bootstrappers is building a simple AirTable and starting to group and write notes on what you are learning. This is no about sales, this is about 1 hour conversations which you can easily do using Calendly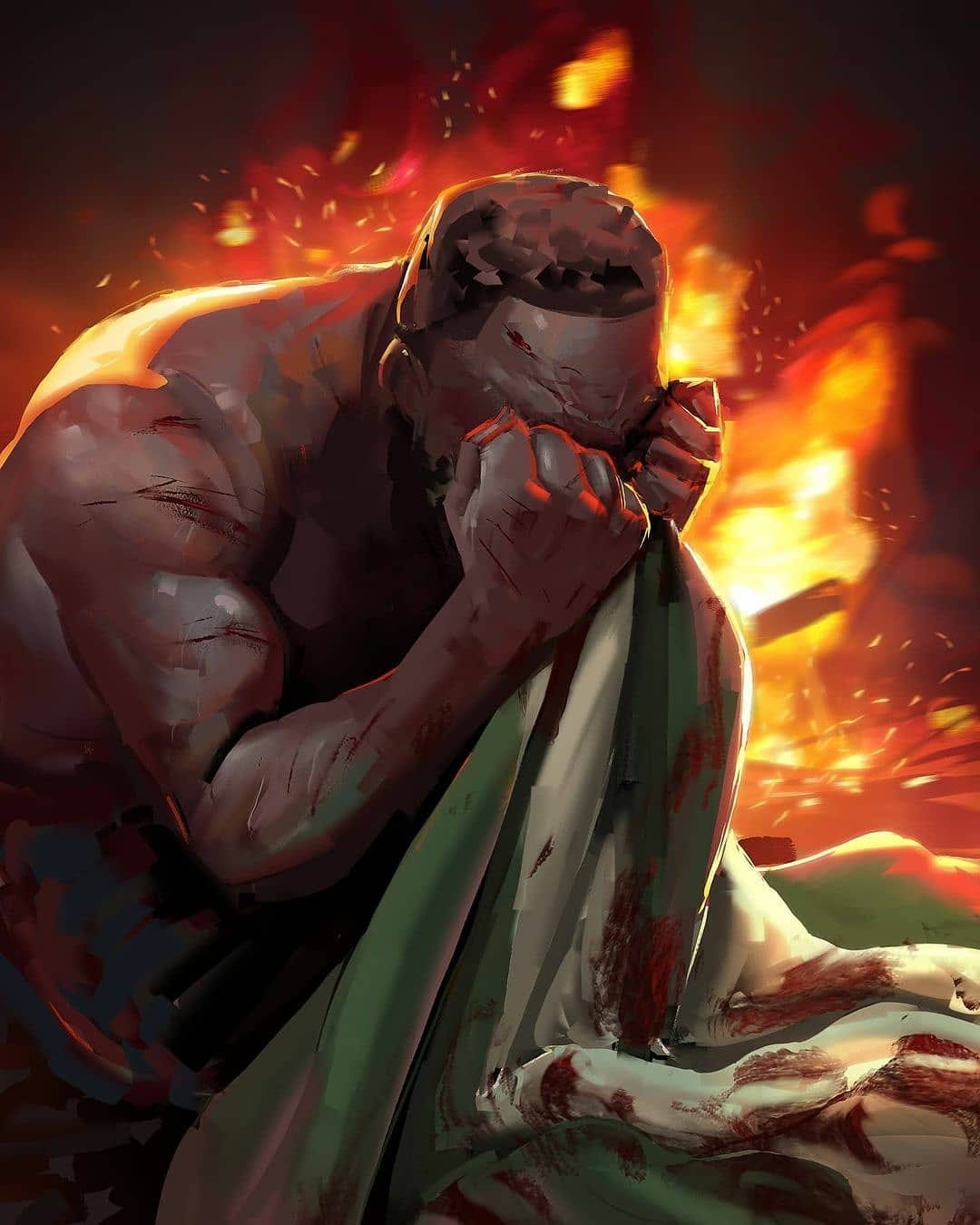 Photo Credit: @akpangodwin
💡Good to Know
🛠️ Low-Code Tools
---
I really appreciate all the shares, it really helps me to continue doing what I do. If you enjoyed this, please share with just one person who this might be relevant for. It's why I do what I do.
Also, you can read more content like this at blog.jayyoms.com